Regular price
$49.99 USD
Sale price
$39.58 USD
Unit price
per
Sold out
Features:
Compare to Flonase Allergy Relief Active Ingredient
Fluticasone Propionate(Glucocorticoid) 50 mcg.
Indoor/Outdoor Allergy Relief
Non-Drowsy
Five Bottles, 144 Sprays Each
Aller-Flo® is a nasal spray for relief of allergy symptoms. This product helps relieve a broad range of uncomfortable symptoms like congestion and itchy, watery eyes. These symptoms can be triggered by outdoor, indoor or animal allergens like pollen, mold, dust or pet dander.
Compare to Flonase® Allergy Relief active ingredient
24 Hour Relief of: Itchy, Watery Eyes; Nasal Congestion; Runny Nose; Itchy Nose; Sneezing
Full Prescription Strength
Non-Drowsy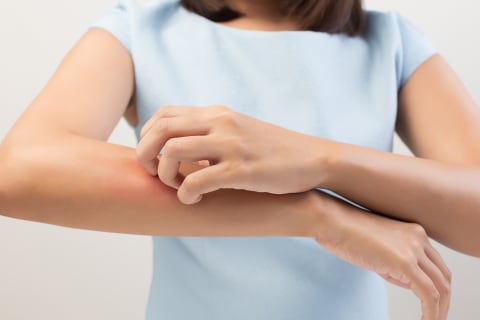 Allergy Tips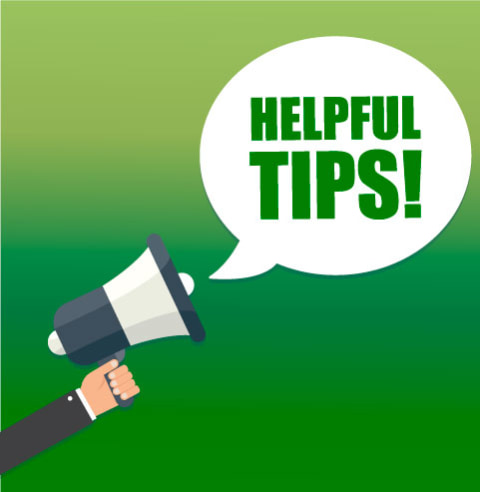 Drug Facts and Dosing Infomation
Directions
• read the Quick Start Guide for how to:
     • prime the bottle
     • use the spray
     • clean the spray nozzle
• shake gently before each use
• use this product only once a day
• do not use more than directed
ADULTS AND CHILDREN 12 YEARS OF AGE AND OLDER
• Week 1 – use 2 sprays in each nostril once daily
• Week 2 through 6 months – use 1 or 2 sprays in each nostril once daily, as needed to treat your symptoms
• After 6 months of daily use – ask your doctor if you can keep using
CHILDREN 4 TO 11 YEARS OF AGE
• the growth rate of some children may be slower while using this product. Children should use for the shortest amount of time necessary to achieve symptom relief. Talk to your child's doctor if your child needs to use the spray for longer than two months a year.
• an adult should supervise use
• use 1 spray in each nostril once daily
CHILDREN UNDER 4 YEARS OF AGE
• do not use
Share
View full details