Regular price
$27.99 USD
Sale price
$17.98 USD
Unit price
per
Sold out
Product Overview
Acetaminophen
Acetaminophen relieves pain by talking to the area of the brain that receives the pain signals.
NSAIDS
NSAIDS (Nonsteroidal Anti-Inflammatory Drugs), relieve pain by reducing the production of hormone-like substances (prostaglandins) that cause pain.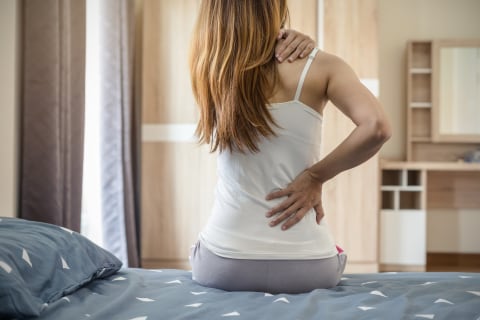 Pain
Muscles, bones and joints are vulnerable targets for pain to attack. Chronic pain may begin with an injury or illness, but could also originate with anything from a bad mattress to arthritis. It is the continual firing of the pain signals.
Acute pain acts as an alarm such as with a bee sting or stubbing your toe and can last a few moments or for longer.
Compare Kirkland Signature Products
Product Comparison
Nonsteroidal, Anti-Inflammatory Drug
Kirkland Signature Commitment
Share
View full details