Regular price
$82.99 USD
Sale price
$71.98 USD
Unit price
per
Sold out
Features:
#1 Doctor Recommended Brand
Contains Exact Levels of Clinically Proven Nutrients Based on the AREDS 2 Study
Beta-Carotene Free
Easy to Swallow, 2 per Day Soft Gels
Product Details
Item may be available in your local warehouse, prices may vary.


Product details have been supplied by the manufacturer and are hosted by a third party.
PreserVision® AREDS 2 Formula Eye Vitamin and Mineral Supplement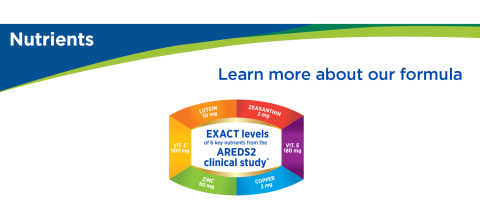 Nutrients: Learn more about our formula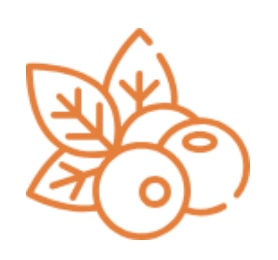 Lutein – A vital antioxidant
This "eye vitamin" is a vital antioxidant that naturally occurs in the macula at the center of the retina. It helps to combat the effects of wear and tear, helps filter high-energy blue and UV rays, and supports eye health.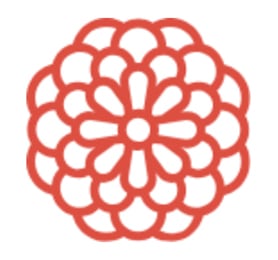 Zeaxanthin – Helps protect the retina
Like lutein, zeaxanthin is an antioxidant pigment that concentrates in the macula and helps to protect the retina from high-energy blue and UV rays.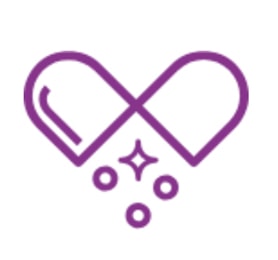 Vitamin E – Essential for good vision
Like many of the AREDS 2 ingredients for eyesight health, vitamin E is a powerful antioxidant that is important for good vision.
Copper – Supports the protective action of antioxidants
Copper helps to support the protective action of the antioxidants in the PreserVision AREDS 2 Formula eye vitamins.
Zinc – Helps absorb Vitamin A
A potent antioxidant, zinc helps the body absorb and use vitamin A—vitamin A is crucial for clear sight. In fact, the scientific term for the substance that the body converts to vitamin A is retinol, a word that derives from "retina."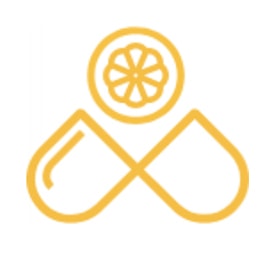 Vitamin C – Disarms oxidants that damage cells
Vitamin C disarms the free radicals or oxidants that damage cells. In the eye, vitamin C counters inflammation, which researchers believe may be linked with AMD.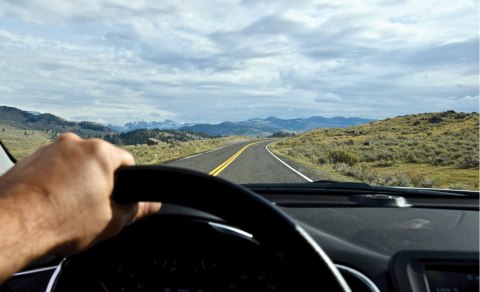 How a scene might look to someone without AMD
How the same scene might look to someone with moderate to advanced AMD


REDUCE YOUR RISK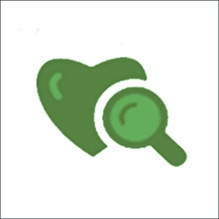 Maintain normal blood pressure & cholesterol
Eat a healthy diet that includes green leafy veggies and fish

Share
View full details